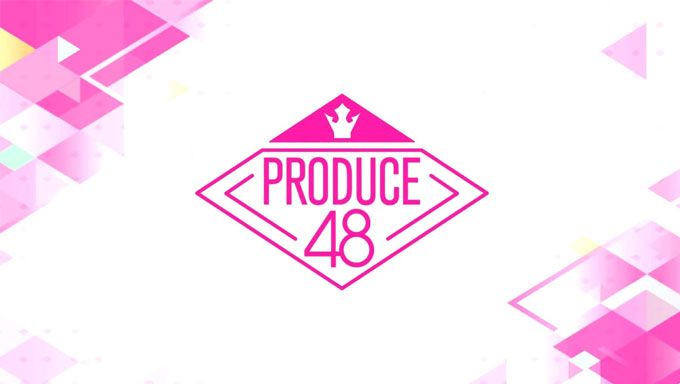 Looks like Mnet "Produce 48" is gearing up for its upcoming broadcast in May!
Not long ago, a list of rumored Korean trainees was seen spreading online. Although it is not official, some fans feel that the list may be accurate. There are also several familiar faces that had appeared in "Idol School", "Sixteen" and also idols who had already debuted.
Let's find out who they are.
From FNC Entertainment, trainees include AOA's ChanMi, Choi YuJu, Kim BoRa, Kim SaetByeol, Heo JiWon and Hyun DaEun. Previously, YuJu, BoRa and JiWon have been introduced by FNC as the upcoming new girl group members.
From JYP Entertainment, there is Shin YuNa. She had previously appeared on Mnet "Stray Kids" along in the possible debuting female girl team.
From Pledis Entertainment, Afterschool's EYoung and GaEun, Lee SoHee, Jang BaRam, Jang YiSeul, Jang HaRin and Jeong DoHee.
Some of the private trainees without agencies may also give viewers a familiar feeling. They include "Sixteen" MinYoung, "Idol School" Jo YuRi, Bae EunYeong and Lee SiAn to "Produce 101 Season 1" Lee YoonSeo and Han HyeRi.
The remaining rumored trainees who may be new to the viewers are from these companies below.
However, some netizens with eagle eyes have already spotted their pictures online!
Ahn YuJin from Starship Entertainment.
Kim MinJoo from Urban Works.
Yoo SuBin from Woollim Entertainment.
Kim JiWon from C9 Entertainment.
YeNa from YueHua Entertainment.
Actress Kim SooJung.
Private trainee Shin YeEun.
We will update the profile and list of contestants as soon as official statement is released.
Read More : Produce 48 Japanese Trainee Members Profile: Mnet New Survival Show's Girls
Read More : UPDATED: Produce 48 Korean Trainee Members Profile: Mnet New Survival Show's Girls