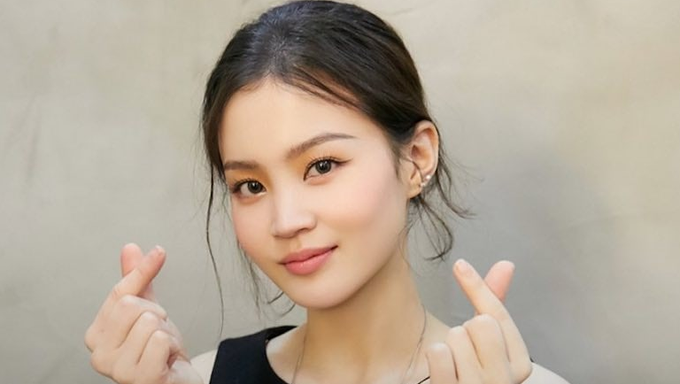 K-Pop singer Lee Hi, left her long time home agency YG Entertainment two months ago.
At the moment, various news media have been claiming that Lee Hi is currently planning on joining Jay Park's label, AOMG, home to several hip-hop R&B artists such as Simon D., Loco, Gray, and more.
Given Lee Hi's soulful vocal color and her trendy career, joining AOMG does sound like a good match. However, AOMG has released an official statement revealing that they are still in talks of an exclusive contract and nothing has yet been confirmed.
Stay tuned for updates.