Rumors Of BTS Creator Bang ShiHyuk Dating A Woman 25 Years Younger Than Him Surfaces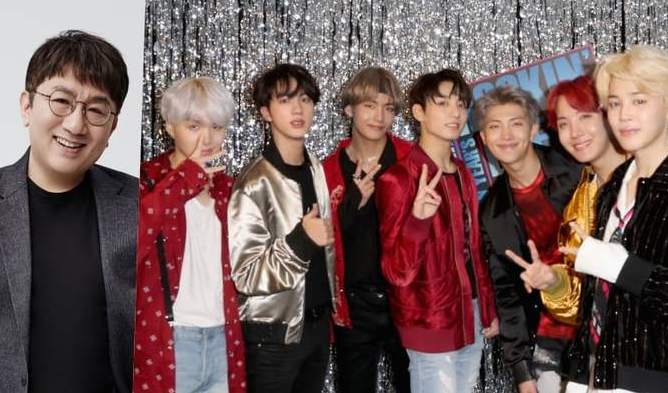 It's been a while since rumors regarding a K-Pop entertainment CEO surfaced.
Just recently, rumors of Big Hit Entertainment CEO and BTS creator Bang ShiHyuk dating a woman who is twenty five years younger than him began circulating online. People who suspected that the two were dating are currently basing their speculations on two photographs.
Below is a photo of Bang ShiHyuk in Vietnam. And as you can see, there is a woman next to him on the right.
Many have been speculating that this woman is the woman shown below.
The rumors don't seem too farfetched since Big Hit Entertainment doesn't manage female idols as it is their policy. Of course, the identity of the woman hasn't been confirmed and neither has Bang ShiHyuk responded to these rumors, so it's much too early to decide whether these rumors are likely to be true.
What do you think? Do you think the rumors are true?
Read More : IZ*ONE vs. CLC, Fans Talk About Song That Was Originally Intended For Latter