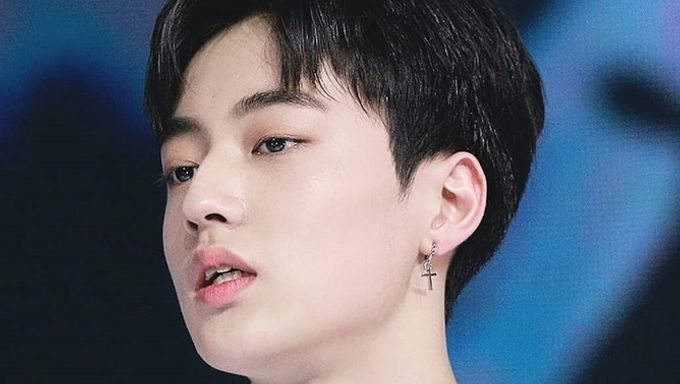 After Treasure 13 member Haruto's recent controversy involving him showing his middle finger to the other Treasure 13 members for gathering around excitedly around their phones to watch the MV for BLACKPINK's comeback single 'Kill This Love', rather than focus on him for his birthday, a rumor saying that the Japanese K-Pop idol was contacting sasaengs have been circulating online.
The rumors say that he even vid chatted with some of the pretty sasaengs, where he showed off various gifts that he received from fans.
Many netizens have been reacting to the recent rumors saying that it was no surprise coming from an idol affiliated with YG Entertainment.
While BLACKPINK seems to be doing their utmost to rebuild their agency's reputation, it seems that YG Entertainment will have to really manage their idols a bit more carefully so that their efforts won't be in vain.
Hopefully, Haruto isn't giving sasaengs any motivation to continue their abnormal and obsessive behavior as it represents a toxic and unhealthy fan culture that can potentially be dangerous to both sides.
How do you feel about Haruto's recent publicity?
Read More : Bank Loaned Yang HyunSuk Billions Of Won Despite Unclear Collateral