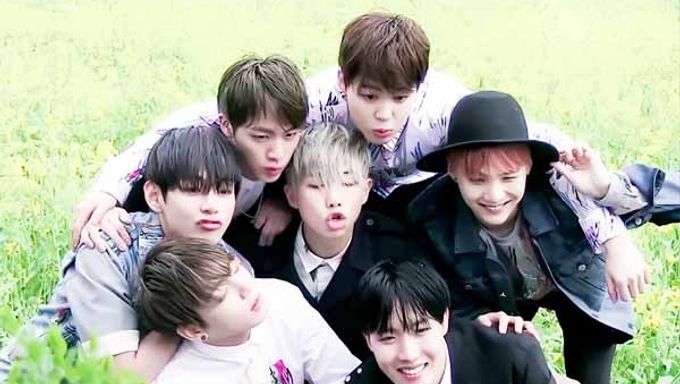 BTS finally turns back into Hwa Yang Yeon Hwa Part 2.
BTS have already started preparations to return to Korean music scene. The seven-member group is set to release their upcoming new album late November, after about 8 months since the release of their previous album. And for all we know, through their previous album "花樣年華" ("Hwa Yang Yeon Hwa ; The Age of Blossoms") released in last April, they have showed a emotional and tense sensibility as adolescent boys. To be more descriptive, "Hwa Yang Yeon Hwa" means the most beautiful and happiest time of one's life, like when a flower blooms.
And then we presume that their next concept can be adolescent boys again this time. The title track can also be connected to concept called blossom. We're not sure whether it's right or not, but these conjectures are constantly fed to us by the social networks. So check some speculations regarding the next album out now.
1. The member Suga wrote, produced, and directed their next album.
2. Its new concept advocates exodus from a Limbo phenomenon.
Fist Part = In a Limbo phenomenon
Second Part =  Escape from Limbo
Must Read : BTS Comeback 2015 : Album, Concept, Title 
In the first part of The Age of Blossoms, the concept was assumed that the seven boys lost in a daydream like a Limbo phenomenon in a famous U.S. movie "Inception." In the movie, the Limbo was explained as an unconstructed dream space; It can be entered by traveling deeper through the dream levels.
And finally, the group's 4th album "The Age of Blossoms 2" will be released on November 30.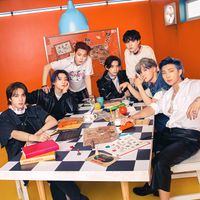 Became a fan of BTS
You can now view more their stories