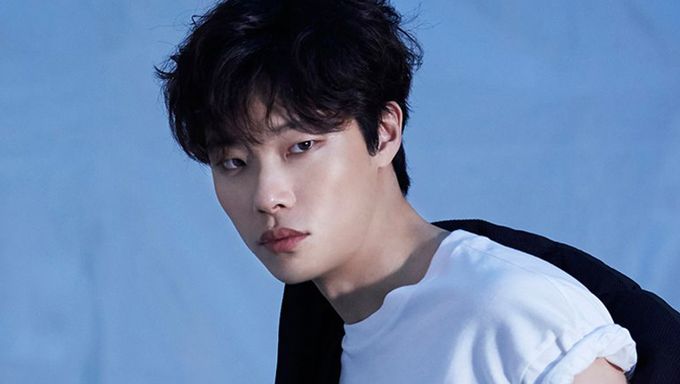 Sometimes, a hairstyle can take a while to adjust to one's visuals.
Actor Ryu JunYeol's long hairstyle at first caught people slightly off guard, as many people were used to seeing him with either a moderately short hairstyle or medium in length.
However, as time passed by, people started saying that the long hairstyle really brought out a different side to his beauty.
You can check some of the photos out below.