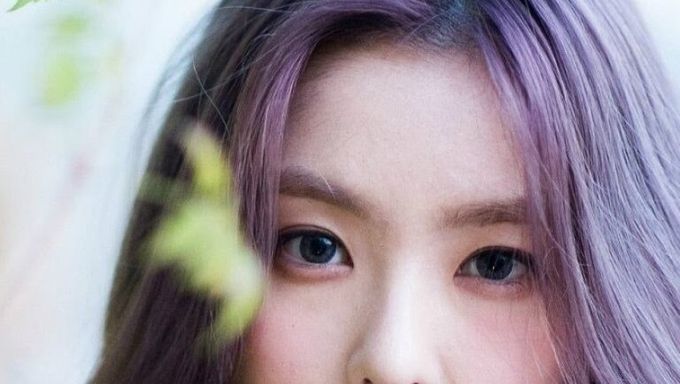 Plastic surgery, or sometimes often called cosmetic surgery, is one of the biggest and most lucrative businesses in South Korea.
K-Pop idols have definitely set an extremely high beauty standard for ordinary people, and it seems that there are many people who want to look just as beautiful as some of these idols.
Women in South Korea have a few select picks when it comes idols that they want to resemble most. This is the reason why surgeons have revealed which idol is the single most one that all women want to look like.
So among all the beautiful female idols out in the scene at the moment, which idol has the trendiest beauty?
It turns out that it's none other than Red Velvet's Irene.
And honestly, it's actually a no-brainer. Irene is basically the first person that should probably come to everyone's mind when it comes to this generations idol beauty icon.
It's actually unreal how gorgeous she is when you look at some of the amazing photos of her. And what's even more interesting is that she looks exactly the same in real life as she does in photos.
Which part of Irene's face do women envy the most?
The surgeon revealed that the number one facial feature of Irene that all women wanted was her eyes. Seriously, they are not just simply big, but are literally mesmerizing. In short, it's also the shape as well that is important, not just the size.
Not too surprising right? Irene after all is the most loved and well-known K-Pop beauty icon at the moment.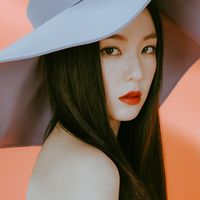 Became a fan of Irene
You can now view more their stories