Sakura Ranks No.1 On Produce 48 But Netizens Are Heavily Divided About Her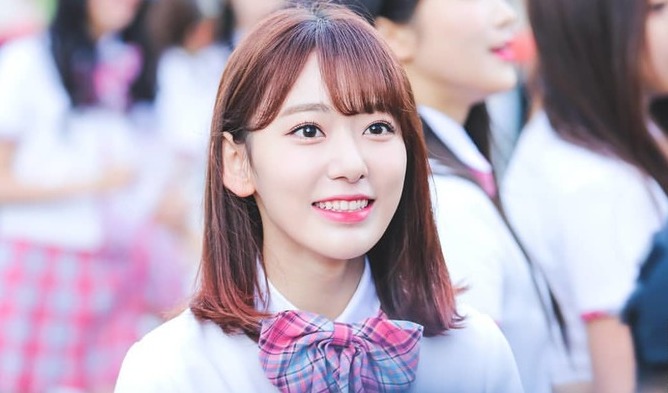 Miyawaki Sakura may have taken back the number one positions on Produce 48's ranking, but netizens and viewers seem divided on opinion about the Japanese idol trainee.
The team that ranked number one was actually the team that consisted of Kim NaYoung, Kim DoA, Shiroma Miru, Jang WonYoung, and Honda Hitomi.
However, since Sakura Miyawaki, is currently the individual idol trainee who ranks number one at the moment, netizens are confused as to why such is the case. They have criticized the Japanese idol for failing to deliver a performance as good as the idol trainees mentioned above, yet she managed to gain more votes than all of them.
In fact, netizens have also pointed out that Sakura was in the spotlight ever since the beginning of the show because of her visuals and her already established popularity, and not necessarily because of the performances that she showed during the show.
Viewers of the show are no doubt frustrated and have stated that the 'popularity' votes need to stop.
Read More : The Most Controversial Produce 48 Performance In South Korea