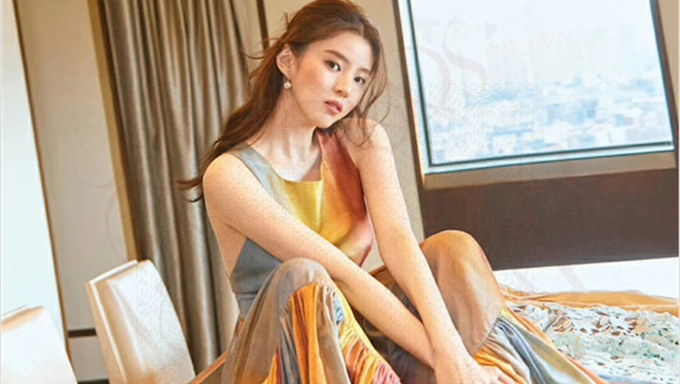 Dior has been receiving lots of love from K-Pop celebrities over the years, and more so ever in 2021.
One really eye-catching item, the DIORAURA Long Dress, has been repped by four highly influential and popular female K-Pop celebrities.
Oh, and the price tag on the dress?
Approximately $10,000, a staggering amount that truly is suiting of both the reputation of Dior and the item's intricate design.
So first up is actress Park MinYoung. Really has the summer goddess vibes going on in the photo below
Next up is actress Han SoHee, who inevitably would look stunning in the dress.
Next up is JiSoo (BLACKPINK), one of the most well-known faces of Dior in K-Pop. Very youthful, especially with how she is wearing high boots in the photo shoot.
And last but not least, (G)I-DLE's MiYeon, who displays quite the elegant vibes.
Who wore it the best?