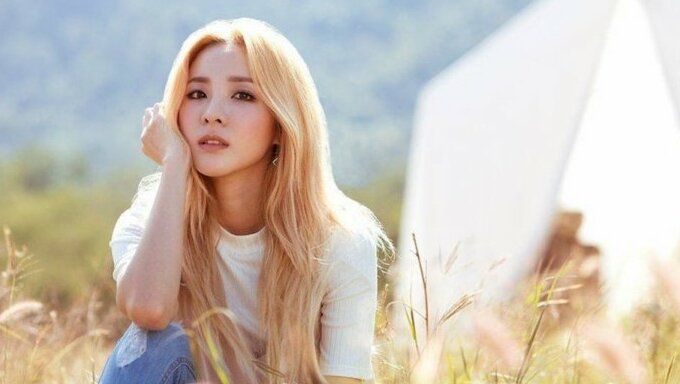 In the past, former 2NE1 member Sandara Park revealed something quite surprising about how she felt in the group.
Appearing on an episode of 'Video Star', the K-Pop idol talked about one of her biggest concerns, and even started to emotionally break down at one point.
It all started when 2NE1 disbanded. After the disbandment, she talked about how she struggled with anxiety. What exactly was she anxious about? It turns out that she felt anxious about her future after realizing that she didn't have the rest of the three members by her side. She confessed that she had no idea what she could do on her own.
She stated:
"I thought that I was useless because all of the members of our group had such immense talents individually. I thought that if I was more active in singing, it wouldn't do the group any good. I just couldn't enjoy it."
In addition, she stated:
"After the disbandment, I was wondering about what to do next. My self-confidence faltered and I struggled with negative thoughts for around two to three years. Even the people who regularly contacted me stopped contacting me."
She talked about how she realized that the people who still supported and believed in her during that time were her true friends and that she eventually found the strength and will power to do what she loved doing, emphasizing that she is now happy despite the difficult road that she endured during that time.
You can check out the emotional moment below.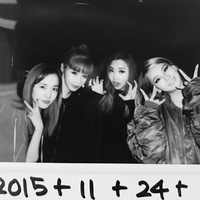 Became a fan of 2NE1
You can now view more their stories