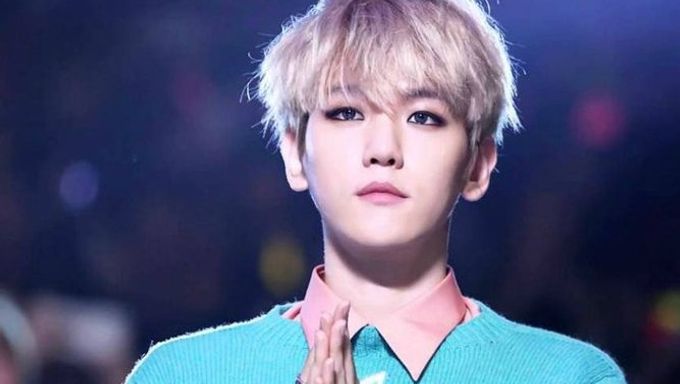 We thought that sasaengs often are unhealthily obsessed about their idols to the death. But it turns out that some can in fact alter their twisted obsession into a form of hatred.
Just recently several sasaeng fans of EXO have been talking negatively about member BaekHyun.
"I used to be a sasaeng. His personality is exactly the way you would expect it to be. Rude and ignoring, and always cold. He never receives letters and while other members at least feel sorry for us when managers instruct them to ignore us, he remains adamant. All we want is to hear him say hi to us but he just ignores us to the point that a lot of us even get sick of him."
"EXO's backstage room had really bad vibes. And once BaekHyun arrived, he stated "That bit** is here again?" My friends were shocked after hearing him talk like that.
"He came from a lower class background and lived in Bucheon. He was one of the kids under some iljin (negative term for high school student who fights well and bullies others). It cracks me up because he claims he was casted on the streets but he actually got in through connections at a vocal academy. And after he got in, he had plastic surgery on his chin and other places. Before, he had a face that made it impossible for him to debut. After he debuted, a lot of his fans spread bullsh** rumors about him that he was the son of a music professor."
It seems that sasaengs are really out to get BaekHyun this time. What do you think about what sasaengs have to say about BaekHyun.
Read More : IZ*ONE vs. CLC, Fans Talk About Song That Was Originally Intended For Latter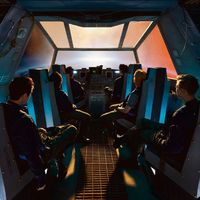 Became a fan of EXO
You can now view more their stories