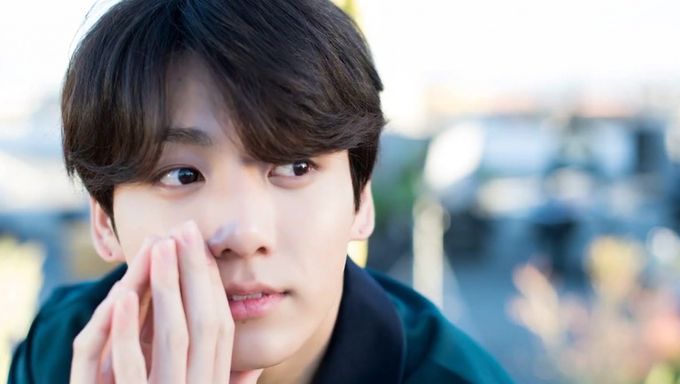 BTS's golden maknae JungKook isn't always tame as he appears to be.
Despite his friendly and bright appearance, he has proven that he could be just as savage as his older group members. He does it in a very subtle manner that no one really knows until they see through the sweet smile later on and realize what he's actually doing.
You can check some of the moments out below.
When He Told An ARMY That He's Not Her "Oppa" Assuming She Was Older Than Him
Poor JiMin
WHEN SAVAGE JUNGKOOK INDIRECTLY MADE FUN OF JIMINS DICK SIZE IM WHEEZING pic.twitter.com/HPoaJ4Mfpl

— julie⁷ ?????? ??? (@flirtsjeon) December 28, 2017
Poor JiMin Again (JungKook Teasing Him About His Height)
How To Draw A Horse
WHY IS HE LIKE THIS ASDGSKSN JUNGKOOK OUR MAKNAE STOP BEING SAVAGE. pic.twitter.com/A5gc4K8TVh

— tannie •̀ㅅ•́ (@taesnowhite) October 17, 2017
RM Can Dance Better Than Jin? JungKook Says So
Pretty Girls Beware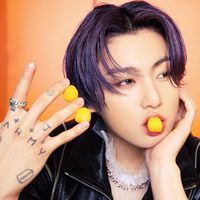 Became a fan of JungKook
You can now view more their stories