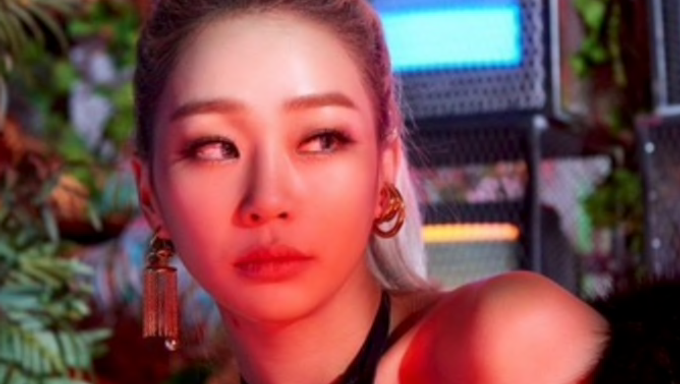 So just recently, former SISTAR member HyoLyn has been accused of bullying and school violence when an accuser who claims to have been her classmate spoke of being hit in playgrounds, extortion, and having her belongings borrowed but not returned.
As of May 28th, HyoLyn's agency, Bridge Entertainment, stated that the issue has been settled after talks.
A program on SBS has also aired an episode that apparently seems to show the DM's exchanged between HyoLyn and the accuser.
Accuser: If you sincerely apologize right now this moment, I will delete my post and never mention you ever again.
HyoLyn: I just got back to the airport after finishing my overseas schedule..Sorry for the late reply. If it's ok with you, I'd like to meet you right now and talk...Can you send me your contact info?
Accuser: "First, if you apologize, then I will delete my post."
Accuser: "Is it that hard to give a sincere apology..."
Accuser: "0108-------6, give me a call."
Accuser: "You said you wanted to talk, why aren't you calling? I'm waiting, what are you trying to pull."
Accuser: "I even told you my contact info, why aren't you calling."
Accuser: "You asked for my number, then had my IP address blocked, and now you've announced that you're going to take legal action against me?"
Below are what netizens have been saying about the messages.
"What the hell, she changes her attitude when the accuser contacts her and deletes her post. The accuser is a good person, she went through that crap but eventually just settled it quietly. By HyoLyn, I also heard you're in a self-made one person agency."
"The internet is very informative these days. Did you really think this wouldn't get out."
"The way this was handled is just terrible."
"Bye HyoJung~~~~~~~~~"
"So f***ing cowardly and sly. Said let's meet up and begins to take legal action once the post was taken down. Crazy. Bye HyoLyn~"
Read More : HyoLyn's Alleged Bullying Controversy Finally Comes To An End And Here's What Netizens Are Saying About It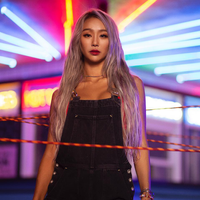 Became a fan of HyoLyn
You can now view more their stories