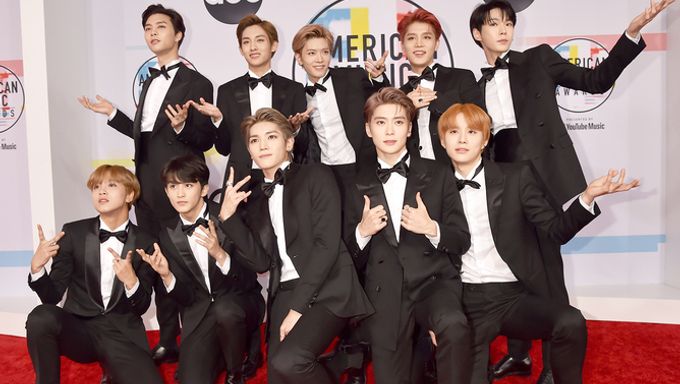 Sasaengs invading the privacy of K-Pop idol group NCT won't be ending any time soon, especially if the security measures that are supposed to protect them can't even stop sasaengs from waltzing in to their tour bus leaving creepy letters and going through the group members' belongings.
Just recently, a sasaseng fan began to upload video clips of herself lurking around inside NCT's tour bus on Twitter.
#NCT127inHOU @/bubyukhei and their friends got into nct's tour bus and proceeded to touch their stuff and invade their privacy,, the bus driver let them in,, pic.twitter.com/riqFIKjUMU

— rae!! ♡ #NCT127x997NOW (@jjcdimples) May 5, 2019
not only did @bubyukhei go inside the nct tour bus with her friends and touched their beds (which is SUPER creepy), they have also been sharing nct's hotel information and they don't seem apologetic about it. PLEASE REPORT AND UNFOLLOW

— ➹ (@dprnct) May 5, 2019
And below is a fan who wanted to commit suicide after spotting the group's tour bus. Why she wanted to commit suicide is a mystery to all of us but it seems that this is how sasaengs express their joy.
NCT reportedly called the police once they were notified that sasaengs were inside their tour bus.
APPARENTLY NCT CALLED THE POLICE IM SCREAMKNF BUBYUKHEI GETTING 20 YEARS TO LIFE

— ??? [?] (@xuxiteez) May 5, 2019
So how exactly did the sasaengs get in to the bus?
It turns out that the driver actually let them inside, which is a serious case of unprofessionalism and perhaps a hint that SM Entertainment needs to step up in improving security for their artists.
Imagine a random stranger coming into your house, making your bed, and then leaving happily.

Imagine a random stranger giving out your hotel address, even though you never shared it.

Can some of you not comprehend invasion of personal privacy?

Please respect NCT 127

— pulchritudinous (@pulchritudeusa) May 5, 2019
SM Entertainment has not yet responded to the recent incident, but it seems that fans are all over Twitter and raging about.
Read More : Sasaeng Fans Called Red Velvet Members During Live Broadcast To Check If The Number Was Real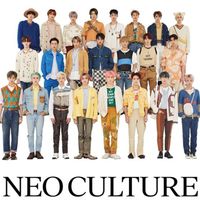 Became a fan of NCT
You can now view more their stories