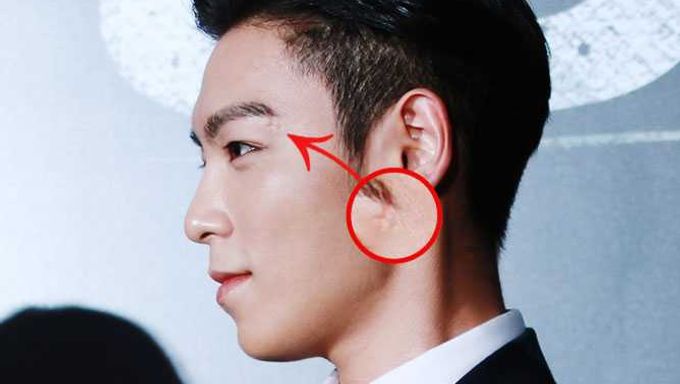 Generally, we think of stars as flawless, not without any sort of imperfection.
From big concert stages to small screens, idol stars are presented to us as these flawless creatures with the perfect bodies, the perfect complexion, the perfect energy. Even seemingly perfect K-Pop stars have physical defects. These days, in spite of their beauty, talent, glamour and charisma, they're still just as imperfect as the rest of us. Here's Kpopmap's guide to interesting body oddities. The eight idol stars with physical deformities have no problem speaking about distorted eyebrows, gnarled hands and mismatched scars. 
Must Read : 5 Of The Shockingly Ugliest Female Idol Feet
You may be surprised at just how many of your bias have physical deformities. In this post, we will take a closer look at eight of those celebrities. One thing is for sure, the noticeable flaws make them unique and give them character. 
Now of course you shouldn't make fun of them because of these things, just let them serve as a reminder that these idols are just like the rest of us!
Must Read : 4 Idol Boys with The Most Memorable Beauty Marks on Their Faces