Seo KangJoon Profile: Charming Eyes And Killing Smile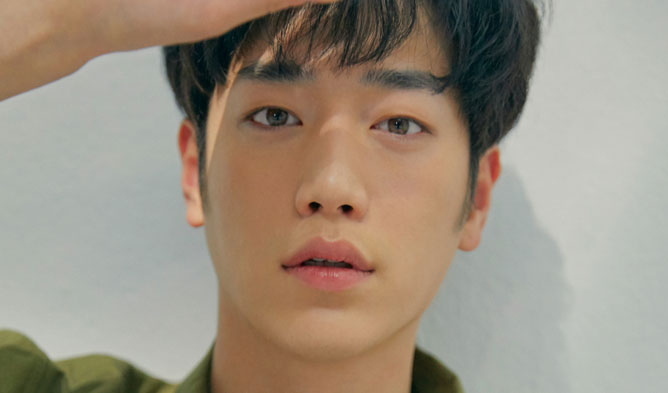 Seo KangJoon is a charming actor that you cannot miss!
The actor is part of the actor group 5urprise. He starred in various TV shows such as "Roommate" season 1 and 2 (SBS 2014-2015). Viewers could learn more about him.
His acting career took a turn in 2014 with "Cunning Single Lady" (MBC). He won the Hot Star Award for "Splendid Politics" at the 2015 Korean Drama Awards. His popularity started to rise significantly in 2016 with his role in "Cheese in the Trap" (tvN). His curly brown hair, hazel brown eyes, piano skills and great acting stole many hearts. His looks are not usual among Korean actors.
Let's have a look at his profile.
Seo KangJoon Profile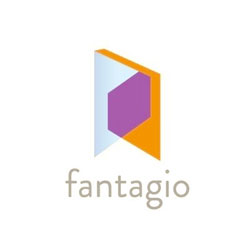 Seo KangJoon
Birthday: 1993.10.12
Height: 183 cm
Weight: 65kg
Family: An older sister
Specialty: Piano
Academic Status: Dongseoul College Division of Acting
Debut:  Drama "To The Beautiful You" (2012)
Movie:
2014 – My Love, My Bride (Minor Role)
2015 – The Beauty Inside (Major Role)
– Summer Snow (Minor Role)
Drama:
2012 – To The Beautiful You  (Minor Role)
2013 – The Suspicious Housekeeper (Minor Role)
– After School:Lucky or Not (Major Role)
2014 – Cunning Single Lady (Major Role)
– What Happens to My Family? (Major Role)
2015 – Splendid Politics (Major Role)
2016 – Cheese in the Trap (Major Role)
– Entourage (Major Role)
Upcoming – Are You Human Too? (Major Role)
Music Video:
Hello Venus's "Would you stay for tea?"
Cunning Single Lady
Splendid Politics
Cheese in the Trap
Entourage
Read More : Kim MinJae Profile: An Actor Close To Idols And A Rapper