SeungRi's MISS MAXIM Friend Wins First Place, Causes More Anger Among Fans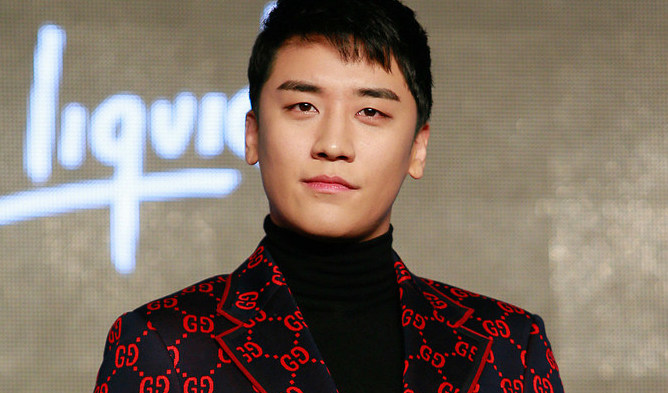 Just recently, BIGBANG member SeungRi sparked a controversy after asking his fans to vote for Lee AhYoon, who was a runner up of the top three in the MISS MAXIM contest. He promised fans that he would hold a live streaming session for one hour if his friend won.
This caused a significant amount of backlash from fans as some stated that a lot of his fans were underage and that it wasn't sensible to ask them to participate in an adult magazine contest.
But the funny thing is, it was announced that Lee AhYoon actually won first place.
Whether it was due to SeungRi's promotion of Lee hasn't been confirmed. And the fans who were criticizing SeungRi are even angrier than before.
They've accused him of brining shame to BIGBANG and stated he should be more careful with what he does. Their criticism and advice does in a way sound like something he should take note of as this isn't the first controversy that he has been involved in recently. He also received disciplinary action and a warning from the KCSC after instructing gugudan member SeJeong to pour a drink for the man whom she thinks is most handsome during an episode of tvN's 'Salty Tour'.
Many fans have been demanding an apology and explanation for his recent troubles, but he has been remaining silent as of yet.
Read More : JYP Entertainment's Future Plans Revealed, New Girl Group To Debut In 2019