BIGBANG member SeungRi, having been affiliated in YG Entertainment ever since the beginning of his idol career, would know quite a lot about what CEO Yang HyunSuk is really like.
Yang HyunSuk may be one of the best in K-Pop when it comes to producing idols, but he is notorious for his very blunt way of speaking his mind. But it's not just his bluntness that makes him so intimidating. It's also how he vents out his frustration when his idols happen to do something troublesome.
SeungRi made headlines recently after dating rumors of him and his office worker spread around various online communities.
After events such as the one above, he talked about how he prepares to meet his boss when he causes trouble on SBS-TV's 'My Ugly Duckling'.
He started off by saying that if he gets called to the sixth floor of YG's building, it's not as bad as it seems. The sixth floor of YG's headquarters is the conference room, and SeungRi explained that the amount of thrashing he should expect wasn't going to be as much as the thought if YG called him up to the conference room.
However, he explained that if he got called to the seventh floor, YG's personal office, he would have to expect the very worst. The BIGBANG member has stated before in the past as well that YG would throw the shoes he was wearing at SeungRi when scolding him. Because of this, he revealed that he would often wear heavy winter clothing, no matter what season, before ever entering the seventh-floor office. In addition, he would always first see what type of shoes YG was wearing, in order to anticipate what would come at him. He stated he often felt relief if YG was wearing just a pair of light slippers.
In addition, SeungRi also revealed that the first thing he did no matter what when entering the room was compliment YG on either his hair or weight.
Read More : YG Ignores Criticisms After CL's Comment And Goes On An Instagram Update Spree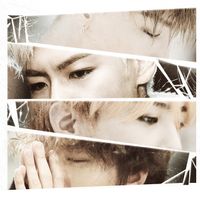 Became a fan of BIGBANG
You can now view more their stories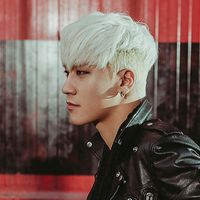 Became a fan of SeungRi
You can now view more their stories