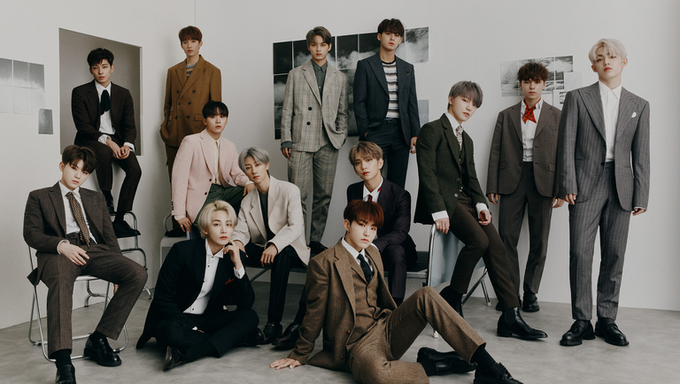 SEVENTEEN's fandom CARAT have recently been joking about how they will be jamming out to the group's music should they find themselves on their way to jail.
Jail? What's going on you ask?
Well we're quite certain no CARAT is going to end up in jail, but the point is, Billboard Korea recently notified some fans that some of the photos that they've uploaded online were from Billboard Korea Magazine Vol.3, which wasn't released when fans uploaded photos from the edition during the time.
Billboard Korea stated that they would be taking strong legal action against anyone who have uploaded the photos.
Below are how fans have been reacting.
me and my fellow carat trying to escape prison #caratsgoingtojailparty pic.twitter.com/1pqwe0PdNu

— |17's 루이스|˚* ❀ ig: vibesvt (@vibesvt_) March 26, 2020
#caratsgoingtojailparty #SEVENTEEN
Scoups trying Scoups scolding
to bail Carats Carats for
out of jail going to jail pic.twitter.com/nFqoatMTTe

— terra ˚* ❀ (@scoupmeaway) March 26, 2020
Pledis: ayt we're gonna have to cancel your comeback as well as all of your future schedules

svt: what why

Pledis: youre fandom got sent to jail

svt: #caratsgoingtojailparty pic.twitter.com/SO4s4jPKfw

— 『 dani 』 ?˚* ❀ (@hoshisquishy) March 26, 2020
This will be us since billboard are coming after us ? caratdeul get ready to dance to aju nice in jail ? #CaratsGoingToJailParty pic.twitter.com/mjVf7NhB2v

— micha⁷ ˚* ❀ ☁️ Jeonghan AU ? (@sunnysoonie) March 26, 2020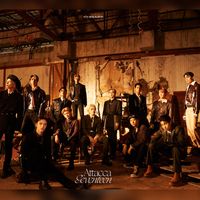 Became a fan of SEVENTEEN
You can now view more their stories