SEVENTEEN JeongHan's Sexy Performance At Concert Makes Fans' Hearts Flutter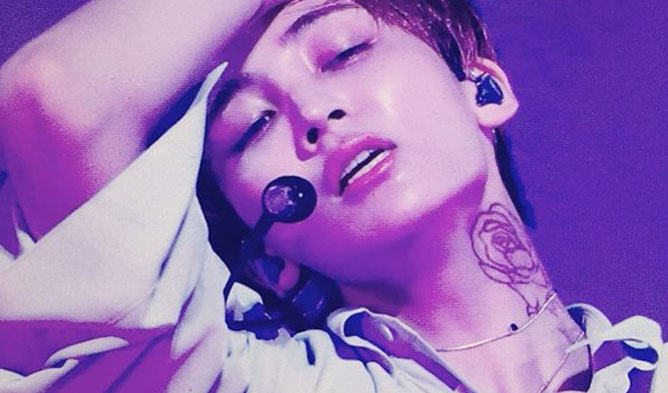 SEVENTEEN is holding their concert named 'IDEAL CUT'.
From June 28th to July 1st, they held their concert in Seoul and then will be leaving for other countries. For more information about their international tour, you can check here.
Fans that have attended some of the concerts in Seoul shared online their excitement about JeongHan's solo performance. JeongHan, also named angel among Carat, showed to fans his sexy and attractive sides during these concerts.
He was wearing attractive clothes and tattoos. His dance and singing were great. Fans reported that the boy was dancing a part of the dance on the floor and that the lightings were purple and pink.
Check it for yourself in the pictures below.
Online fans commented "I died watching this", "Too sexy", "Wow crazy", "Omg too handsome", "Wow", etc.
What do you think?
Read More : Fans Wow At The Custom Feature Of SEVENTEEN Official Lightstick