SEVENTEEN JeongHan's caring past attention came to light again online.
On an online community, a recent post about JeongHan brings light to an event that happened back at the beginning of the year at the Seoul Music Awards (SMA).
At the event, JeongHan was seen making a sign at GFriend 's YuJu that she had some confetti on her head. Many found it adorable of him.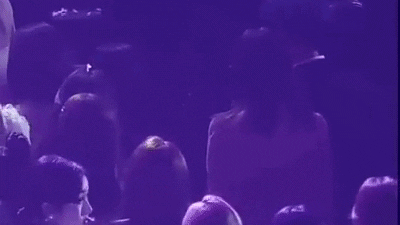 What is also interesting is that they are both born on Oct. 4 (born in different years).
JeongHan cannot stop to impress CARAT with his sweetness and caring thoughts. One of the idol nicknames is Angel because of his birthday. He also proved that not only he has the face of an angel, but he also acts like an angel.
Do you also think it was sweet of him?
Read More : CARAT Is Laughing At SEVENTEEN As They Failed To Keep Their Promise