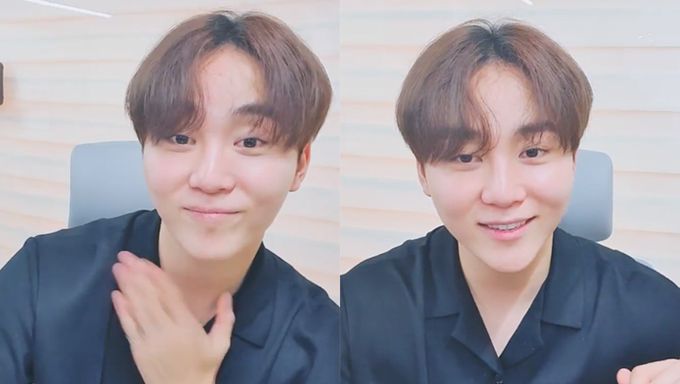 K-Pop has a very long history and there are many out there who have been a K-Pop fan for a very long time. Some might have began loving the genre since the 1st generation whereas some might only become a fan recently!
On Sept. 8, SEVENTEEN's SeungKwan held a V-Live titled "We Remember K-pop". He was playing K-Pop songs from more than a decade ago, causing long time fans to reminisce the music.
If you wish to check out the rerun, you can do so below.
While he was holding the live session, he did not expect K-Pop fans from other fandoms to join in and watch his live. In the end, it was recorded that SeungKwan had gathered more than 3.6 million of K-Pop fans through his V-Live!
In 3 hours, it was noted that SeungKwan had played more than 60 songs mostly from the 2nd generation of K-Pop.
Fans from other fandom began to watch his V-Live as they had heard that it was the 'hot place'.
Thanks to SeungKwan, the songs which he had played and recommended began to chart on real time search of Melon Music too.
He had started with 'So Hot' of Wonder Girlsand ended with SEVENTEEN 'Our Dawn is Hotter Than Day'.
To repay SeungKwan for the enjoyable time which he had provided, those who were watching the live mentioned that they will be streaming and listening to 'Go' which is the OST that he had sung for "Record Of Youth".
"We Remember K-pop" is currently the most viewed V-Live session recorded on SEVENTEEN official V-Live channel.
Were you also watching the V-Live by SeungKwan?
Became a fan of SEVENTEEN
You can now view more their stories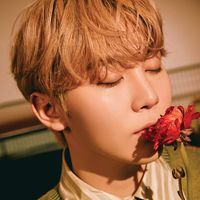 Became a fan of SeungKwan
You can now view more their stories