SF9 members are opening their individual Instagram one by one.
After RoWoon and TaeYang, it is Chani who opened his individual Instagram on Oct. 24. You can follow him here: @c_chani_i.
His first posts were these 2 cute pictures.
Fans and netizens welcomed him on Instagram with comments: "Welcome baby", "Hello Chani", "Welcome to Instagram", "Chani", "Finally", "Congratulations", "I love you", "Kang Chani", "Cute", "Welcome Chani", "Welcome King", "Thank you baby boy", and more.
Many are looking forward to his next posts.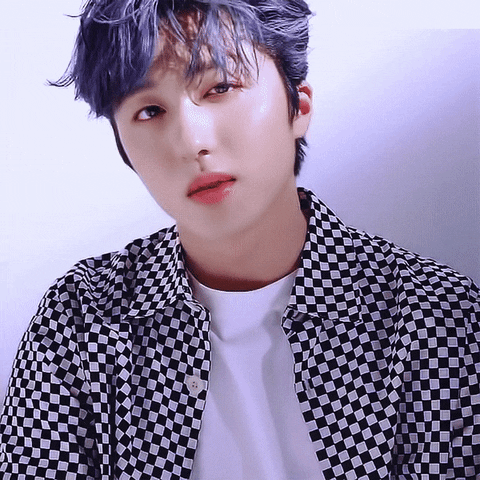 You can follow other SF9 members on Instagram. For RoWoon here: @ krwo_on and for TaeYang here: @taeyang_0228.
Chani is currently filming for the movie "White Day" with Park YooNa.
Are you following Chani?
Read More : SF9's TaeYang Posts Boyfriend Material Pictures On His Individual Instagram