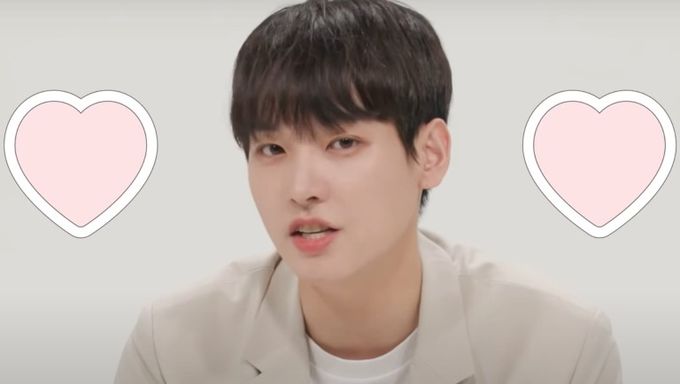 Our favourite K-Pop Tutor, SF9's InSeong is back again with another episode of "Let's Learn"! In this episode, InSeong takes us through some of the most iconic sad Korean songs as we learn all about how to express sadness and grief in the Korean language.
Even though we're only 2 episodes in, we can already tell that this series is going to be the most interesting way of learning Korean ever! Not only do we get to hear InSeong belt his vocals but we also get a side of Actor InSeong, with how passionately he teaches us expressions.
What makes this show even more entertaining and grabs our attention is the fact that even though it is probably scripted, it doesn't seem to be the least bit stiff. InSeong does an incredible job at making it looks natural and spontaneous.
InSeong also shared that among the SF9 members, most of them tend to hold grudges but most recently HwiYoung was the one who held a grudge against InSeong. He revealed that on his birthday, HwiYoung was the first one to retire for the evening, which made InSeong tell him off. Later, HwiYoung came up to him to tell him that he felt upset by his words that day. 
Throughout the episode, InSeong teaches unique words, phrases, and expressions in Korean that are sure to stick with you. If you want to learn Korean in a relaxing and stress-free environment, Tutor InSeong is the one for you! 
Are you learning Korean with InSeong? Share your thoughts with Kpopmap in the comments section down below!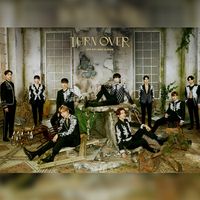 Became a fan of SF9
You can now view more their stories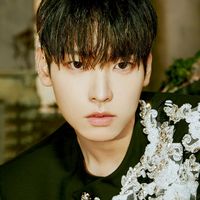 Became a fan of InSeong
You can now view more their stories