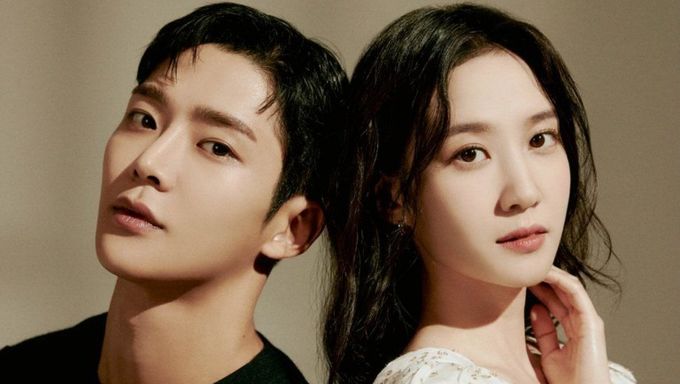 One of the most highly anticipated K-Dramas, starring SF9 member and actor RoWoon and Park EunBin in the leading roles, "The King's Affection" is streaming on Netflix and international fans could not be more excited. As a matter of fact, the drama is garnering just as much attention domestically as it is overseas. 
"The King's Affection" is the secret court romance drama of a woman who was abandoned because she was born as a girl. When her twin brother died, she began to pretend to be him: the crown prince while trying to keep her identity and affection for her first love.
According to data provided by FlixPatrol, "The King's Affection" is currently the 10th most popular TV show on Netflix worldwide, as of October 21, 2021. 
The drama also entered the chart of the Top 10 most popular shows in Hong Kong, Indonesia, Japan, Malaysia, Nigeria, and more, besides South Korea. 
You can access this data and more here. 
It is important to note that while FlixPatrol has access to data from a huge majority of regions, it does not have access to data from all the countries in the world.
Are you watching "The King's Affection"? Is the drama trending in your country? Share your thoughts with Kpopmap in the comments section down below!