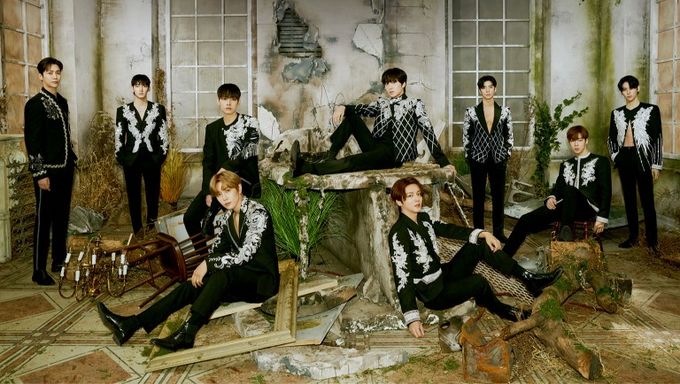 SF9 is gearing up for a comeback with their 9th mini-album "Turn Over" and as the time comes nearer, FANTASY are being gifted with brand new pleasant surprises to keep the excitement at an all-time high. One such project is the "TURN OVER SF9 Tarot" event that takes the concept of SF9'S upcoming album and makes it into a very real tarot reading between you and your bias!
[Notice] TURN OVER SF9 Tarot OPEN

🃏 TURN OVER SF9 Tarot : https://t.co/gJSffXsok3

지금 바로 자신의 덕-LUCK을 확인하세요!

*IOS 기기의 경우, Safari 아이콘을 클릭하여 참여해주세요!#SF9 #에스에프나인 #TURNOVER #TearDrop #티어드롭 #TURNOVER_SF9_Tarot

— SF9_FANCLUB (@SF9_FANCLUB) July 1, 2021
Like most tarot readings online, this too is meant for entertainment. However, don't be fooled to think that this does not hold any truth to it. The readings are indeed produced under the guidance and supervision of a professional tarot card reader, adding to the immersion of the same.
Upon entering this tarot wonderland, you're required to enter your nickname, after which you must choose a card from a spread of the concept photos of the SF9 members. Once you choose a member, a voice message from them welcomes you to the next step as you prepare to find out about your luck. Keeping this member in mind, you must choose 3 more cards from an extensive spread.
Each card you choose corresponds to one in a classic tarot spread and your reading is then revealed to you in Korean. For international fans, you can enable in-app translations to read your results in your preferred language. Your results will tell you what kind of fan you are, especially with respect to your chosen member in a "Past", "Present" and "Future" format; that is, what your relationship as a fan was with your artist, what it is like now and what it will be like in the future.
Member JaeYoon has already received his reading, have you?
타로 한번 봐봤는데요…#SF9 #JAEYOON pic.twitter.com/h5obintRt2

— SF9official (@SF9official) July 1, 2021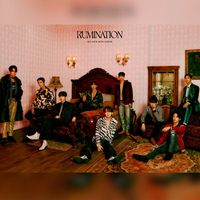 Became a fan of SF9
You can now view more their stories
Became a fan of JaeYoon
You can now view more their stories