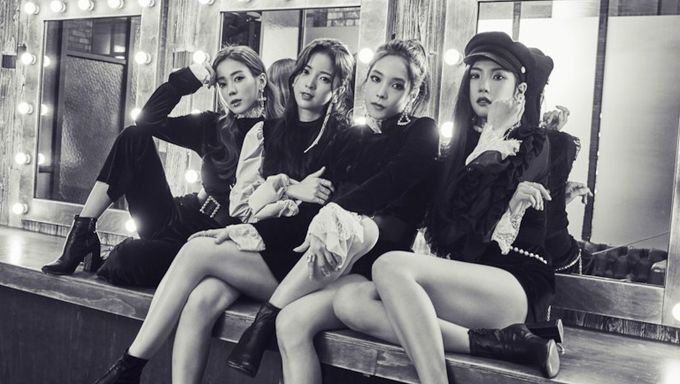 S#aFLA is a four-member K-Pop idol girl group signed under VINE Entertainment. They made their debut on October 18th, 2018. Their group name represents the sharps and flats within piano keys.
The agency prides itself on having selected all four members, SuHyeon, SeulGi, YuJin, and JiSun based on their outstanding vocals and visuals, and has expressed their desire to make fresh music that would also be able to appeal to music listeners outside of South Korea.
S#aFLA Members Profile
JiSun
Name: Hwang JiSun
Stage Name: JiSun
Birth Date: October 17th, 1989
Height: 165 cm
Weight: 46 kg
Blood Type: A
Interesting Facts: Former Girl's Day member.
SuHyeon
SeulGi
YuJin
Official Homepage & Official Twitter & official YouTube & Official Instagram