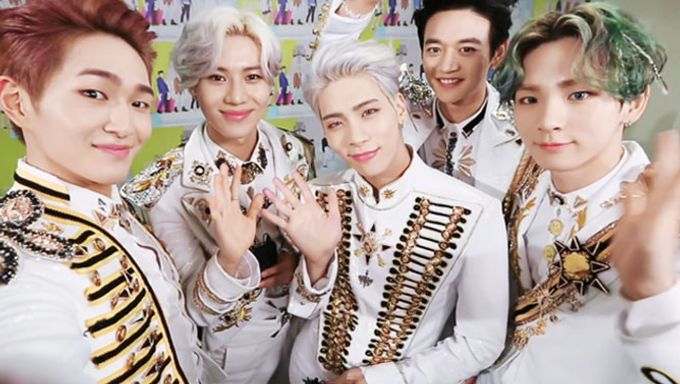 The Hallyu wave and Korean culture craze is taking over Canada!
Hallyu North is breaking pop culture limits Hallyu North is proud to announce that SHINee's first time in Canada will be hosted by the Hallyu North 2016 expo taking place on May 6 and 7, 2016 at the Enercare Centre (Canadian Exhibition Place) in Toronto. SHINee, known as the "Princes of K­Pop", is an internationally recognized boy group formed by S.M. Entertainment in 2008. The group consists of five members: Onew, Jonghyun, Key, Minho and Taemin. They have released nine full­length albums, won numerous awards, starred in many variety shows and held four concert tours throughout Asia. Online K­Pop communities, blogs and websites undisputably reveal high interest in SHINee concerts and international fan bases continue to show their outcry for SHINee to tour in their country.
Must Read : 2016 Brand New Plans Of 10 Kpop Agencies
#SHINEEinTORONTO #HANO16
Hallyu North 2016 will not only host SHINee's performance but also feature a variety of YouTube and celebrity influencers that are deeply embedded in K­Pop culture. Not to be confused as a standalone concert, Hallyu North 2016 will distribute over 150,000 square feet of non­stop programs, workshops, exclusive screenings from DramaFever, K­food Mania by Asia Food Fest 2016, vendors and much more. We can't forget to mention that Hallyu North's beloved mascot, HANObear will be attending!
Visit www.hallyunorth.com for more information.
#SHINEEinTORONTO #HANO16
TICKETS ON SALE 8pm EST: www.hallyunorth.com/tickets