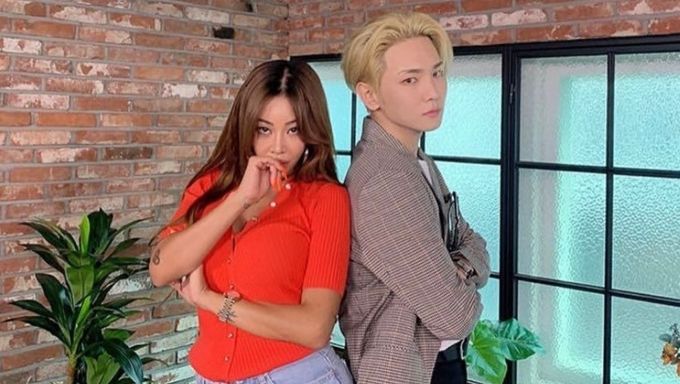 Jessi's "Showterview" has gained quite a reputation over time among both fans and fellow celebrities for being the single most entertaining talk show ever! On each episode, Jessi welcomes a Korean celebrity such as a K-Pop idol, group, actor or singer and through some super fun segments, helps them promote their latest activity.
On the most recent episode of "Showterview", SHINee's Key appeared as a guest to promote his upcoming solo album! With both Jessi and Key's personalities being sassy, straight-forward and unbelievably fun, this episode was easily one of the best ones so far. 
Jessi told Key frankly that because her episode with MinHo hit 4 million views, she's expecting Key's to hit the same amount or more. When asked to say a word of determination to MinHo, Key playfully said that his video was going to be much funnier than his.
From talking about his eyebrow scar to his skin, Jessi covered all bases in his interview. To watch the full interview, you can see below!
Are you excited for Key's solo comeback? Share your thoughts with Kpopmap in the comments section down below!