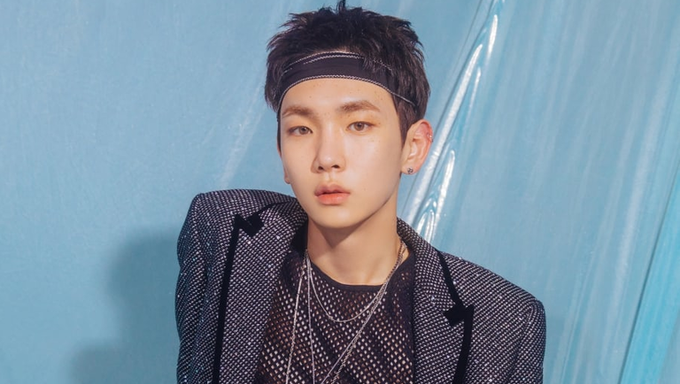 What was Key (SHINee) like as a soldier during his mandatory military service?
While we'll never really be able to see ourselves, it seems that a lot of his subordinates have something to say, that reveals a lot about what kind of soldier and person he is.
During an appearance on 'Yeri's Room', hosted by YeRi (Red Velvet) Key talked about how the serious side of personality usually came out during his time in the service.
If you think about it, Key is someone who probably wouldn't slack off in any situation, and would do his best in whatever he does right? However, if you apply the same character in a military situation, you would end up having quite a strict person, as soldiers have many rules and regulations they have to follow.
This is exactly the reason why a lot of his subordinates actually wanted him to go on vacation leave as much as he could.
Imagine having sergeant Key making sure you're making your bed, you're walking in a straight line, and making you give detailed reports as well.
Key jokingly added that if he wasn't around, no one would be taking charge to ensure order.
Some other things that Key revealed about the military were the slippers that he always wore everywhere. The green slippers that Key shows, is worn by soldiers when they are not dressed in their uniforms.
Key talked about how he pretty much wore these pair of slippers everywhere he went when wasn't training in his uniform.
YeRi also asked Key if he would rather be successful in everything he does but unattractive or the center visual of an idol group.
To find out Key's answer, you can check out the full intervie wbelow.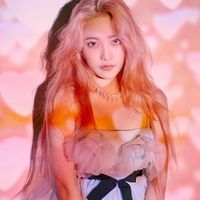 Became a fan of YeRi
You can now view more their stories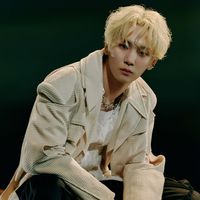 Became a fan of Key
You can now view more their stories