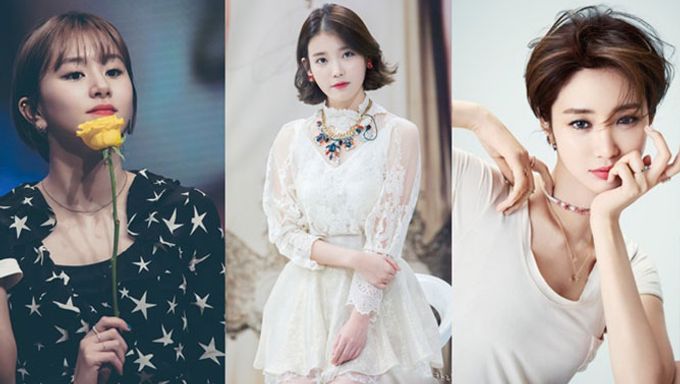 Summer is knocking on the door, and girls with long hair are in a big worry again. The choice that bothers us every summer! The decision that will define the year's summer! "SHOULD NEED TO CUT MY HAIR?"
I mean, it took a lot of effort to grow our hair! Boy won't get it. The long time in the shower, washing every layer by layer, the long lasted wet feelings after the shower, the shampooing and putting treatments. Man, it cost a lot of money too! 
But what about the sweat coming from the neck when we let our hair down.. they keep sticking to our chin and neck and eventually everywhere that can annoy us!! What about the feeling of heaviness when we tie our hair up? Should I..cut my hair?? 
Here are some celebs with short hair that will yell at you to cut your hair right this instant! (Do remember,, they are CELEBRITIES)
1st - Suzy
2nd - IU
3rd - EunHa of GFriend
4th - ChaeYoung of TWICE
5th - Go JunHee, Actress
Must Read : 5 Girl Idols Who Look Fabulous In the Hair Length That's Hardest to Pull Off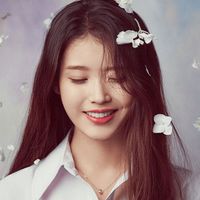 Became a fan of IU
You can now view more their stories