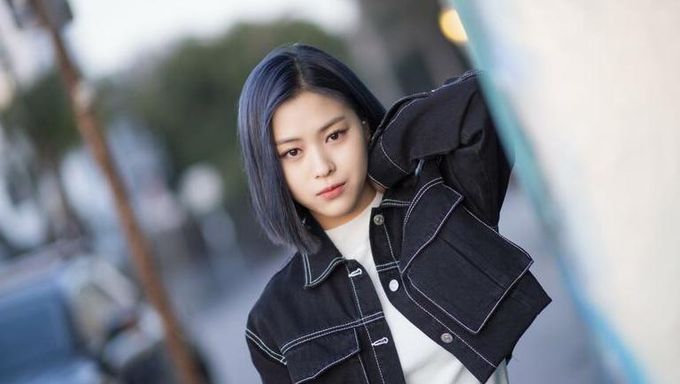 In the scorching heat during the summer season, sometimes, long hair can be quite annoying to have.
Which is why sometimes, going for a short hairstyle can be quite the life-saver. Many female idols have gone for this particular hairstyle quite often.
Below are some of the female idols who've done it best.