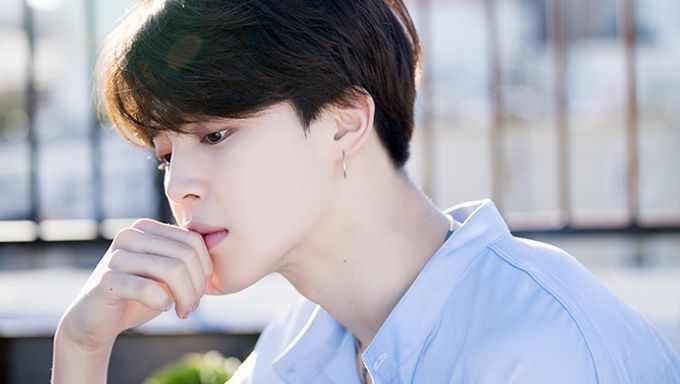 One of the beauties of K-Pop idol groups is that it has group members of various different kinds of character and physical attributes.
Among them, the shortest ones are usually the ones who are deemed as the cutest one in the group. Many fans treat them as the baby of the group since they are usually surrounded by their taller fellow members.
Woozi (SEVENTEEN)
One of the biggest attractive features about Woozi surprisingly isn't his cute image but the fact that he writes a handful of the music performed by SEVENTEEN. He is known to be 164 cm tall.
JinHwan (iKON)
While his official height has never been released to the public, fans are guessing that he's around 165 cm.
Ha SungWoon (Wanna One)
At 167 cm tall, he is the shortest member of Wanna One. With giants like Lai KuanLin and Kang Daniel in the group, Ha SungWoon is labeled as the 'small and precious little one' by fans.
JinHo (Pentagon)
JinHo who is 168 cm tall has a 23 cm height difference with the tallest Pentagon member WooSeok.
XiuMin (EXO)
XiuMin might only be 172 cm tall and short in comparison to the other EXO members, but he does have an amazing muscular body.
JiMin (BTS)
JiMin is known to have an amazing and proportionate body, despite his short height of 173 cm. Many people assume he'd be around 180 cm tall when looking at photos of him because of his body ratio.
Read More : K-Pop Idol Groups That Have Sold At Least 300,000 Albums In 2018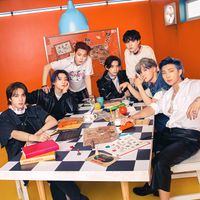 Became a fan of BTS
You can now view more their stories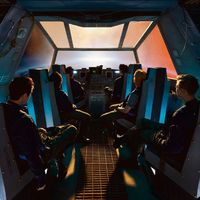 Became a fan of EXO
You can now view more their stories