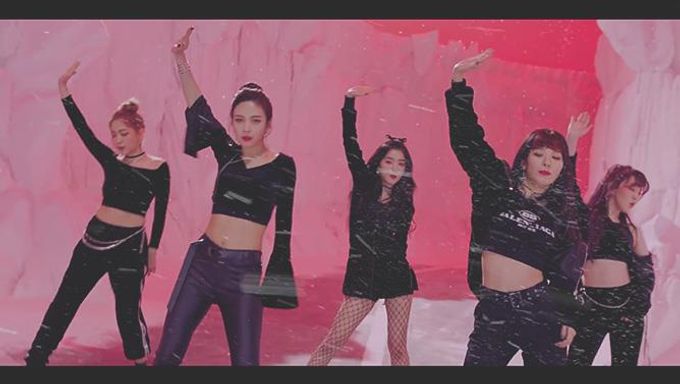 As Red Velvet members, along with a contingent of 160 South Korean artists that include Cho YongPil and Baek JiYoung, prepare for their upcoming performance in North Korea, there has been much interest surrounding the concert setlist and details related to the actual performance.
While the songs have been disclosed to the public, some fans and netizens believe that the choreography to 'Bad Boy' will most likely be edited for this special occasion. If you're wondering about which specific part they have in mind, have a look below.
Some South Korean netizens feel that the choreography might come off as provocative and suggested that precautions should be made in every possible way and make sure that there isn't even a hint of aggression that may be of sensitive nature.
Should the choreography for Red Velvet's song Bad Boy be edited for the concert in North Korea? Feel free to share your thoughts!
Read More : Red Velvet Vows To Give Their Best For N.Korea Performance, Should They Go?