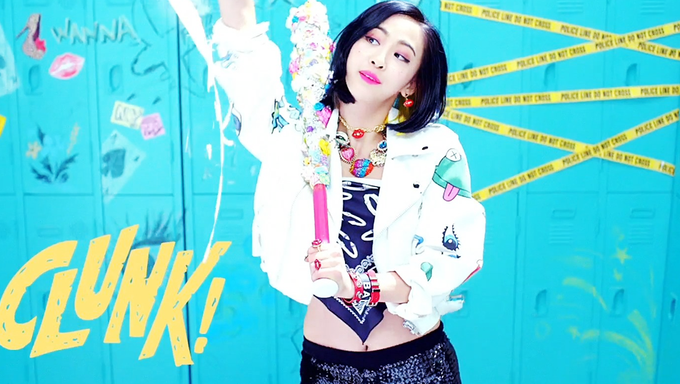 Here is the alleged source shared by an anonymous netizen at 1PM on 7th July. The netizen released the first sighting of Korean pop idol Dasom of SISTAR together with an unidentified male in tourist attractions of Chuncheon and posted it on MLB Park.
source by MLB Park
In the source, after she has been uncovered by a fan, she asked the eyewitness not to tell anybody and fled from that place before the fan catches them.
Despite wearing a mask, the fan noticed her at a glance in a report by MLB Park, This rumor is now spreading so quickly online. Is it true? But there have been no official confirmation from both parties and her respective agency.
See Also : Idols' Dating Rumors of 2015 
See Also : 2015 Summer Updated Comeback List (June – August)