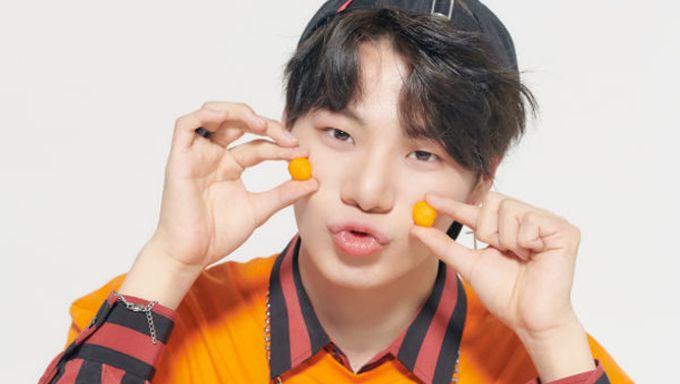 Many would know that Mnet "Produce X 101" refers to the audition survival program among 101 trainees. Since it is a survival program, someone would have to be the last in place.
On the first episode of "Produce X 101", Million Market's Yoo GeonMin was stunned that he was ranked the 101th. Viewers could tell that he was disappointed and disheartened by the results.
Seeing his reaction, it looked like his sister also felt disappointed but not discouraged. She had actually written a post on online community, Nate Pann, introducing his brother to those out there.
She began the post by saying that since his brother, Yoo GeonMin was unable to receive attention for not being the number one trainee, she hopes he could at least receive attention by being the 101th trainee.
Continuing the post, she shared several pictures of him, saying that he is actually very good in singing and dancing. Because of the lack of screen time on "Produce X 101", many were unable to see his actual talent.
In addition, she also mentioned that he is a very kind person.
His sister also uploaded pictures of Yoo GeonMin with her and their mother.
She hoped that many would find out more about his brother and thanked those who have been supporting him.
Seeing how sincere Yoo GeonMin's sister was, many netizens were touched.
They left behind messages saying that they will be casting their votes on Yoo GeonMin and one even shared that Yoo GeonMin is his/her number one pick!
Will you be voting for Yoo GeonMin too?
Read More : Vote For Your Favorite "Produce X 101" Trainees On Kpopmap