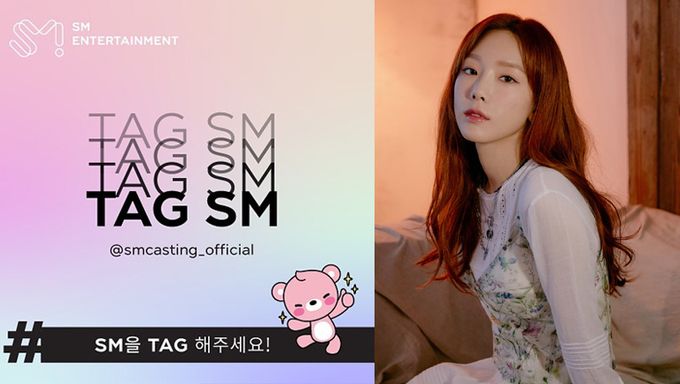 It seems like the ways of casting have evolved over the years and SM Entertainment is introducing a new method of casting too.
On Mar. 5, SM Entertainment official casting Instagram account had introduced their new 'Tag SM' system.
https://www.instagram.com/p/B9WLTN2Hmx7/
To put it in short, if you happen to see someone or know someone who can either sing, dance, rap or with visuals, you can 'cast' them by tagging their official casting account (@smcasting_official). These people can potentially be the next idol who might debut under SM Entertainment!
For those who get cast and receive training from SM Entertainment, the friend who had initially tag them on the official account will receive a signed album from a SM Entertainment as well as a new year kit.
For those who eventually signed a contract with SM Entertainment, the agency will thank the person by sending a food truck!
With the simple and quick casting system, it looks like the casting team of SM Entertainment will be very busy looking through their notifications.
Will you be casting your friend too?
Read More : JYP Global Audition Program 'Nizi Project' To Begin Airing On YouTube In March