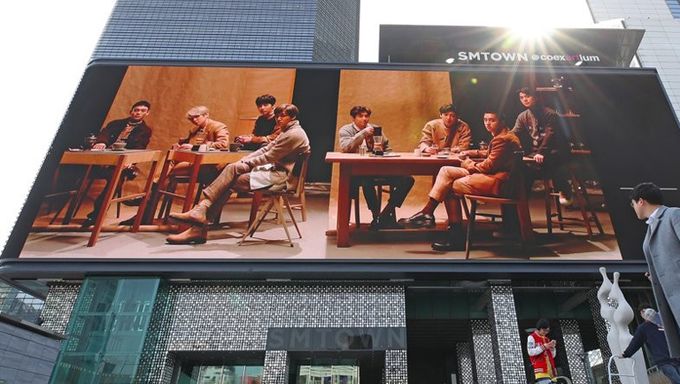 SM Entertainment will be opening SMTOWN outlet outside of Korea for the very first time!
On July 7, it was reported through Vietnamese media, VN Express, that SM Entertainment will be launching their first SMTOWN outlet in Ho Chi Minh City. The expected official open is estimated to take place some time between July and September.
For those who are wondering, they will be selling goods (SMTOWN and Store), beverages and food (SMTOWN and Cafe) related to the artists under SM Entertainment.
It was mentioned that Hallyu took place in the early 2000s and is popular especially among other Asian countries. It was reported that through a local survey that took place in Vietnam, about 51% of Vietnamese enjoy listening to K-Pop.
In addition, according to the results from Vietnam music streaming sites, it was said that locals enjoy listening to mainly to Vietnamese pop, K-Pop as well as U.S. pop music. This shows how K-Pop is definitely making a huge influence on the country.
Currently, "I-LAND" trainee, HanBin, is also said to be from Vietnam. He would be the first male Vietnamese to debut as a K-Pop idol if he were to be part of the debuting lineup.
Reading the news, K-Pop lovers from many different countries are also hoping that SM Entertainment would open such a store in their country too.