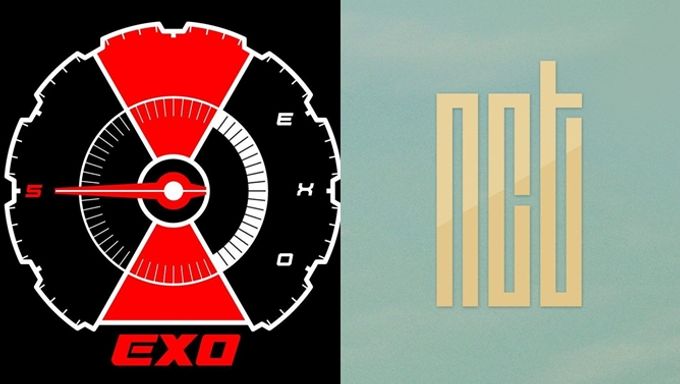 It is always interesting as a K-Pop fan to understand the plans and numbers of entertainment companies.
SM is known for being one of the big three Korean entertainment companies. The company is the house of many popular groups such as TVXQ, Super Junior, SHINee, EXO, Girls' Generation, Red Velvet, f(x), and most recently debuted NCT.
On an online community, a graph made out of SM and KTB investment numbers was released. It shows the number of people attending each SM artists' concerts from 2013 to 2017 and expected numbers for 2018 and 2019.
As seen on the graph, NCT -the most recent SM boy group- is supposed to have a bigger number of spectators at their concerts from next year.
Also, pilar groups of SM, TVXQ, Super Junior and SHINee keep their good numbers. The decrease for TVXQ in 2016 was due to military enlistment.
Girls' Generation's numbers were higher in 2013-2014 and now almost are invisible in the graph. f(x) appeared mainly in 2016 and Red Velvet concerts are expected to start to have more spectators from 2018-2019.
On the overall, SM concerts spectators will keep on growing.
Are you surprised? What do you understand of SM plans from that graph? Do you think in 2019 NCT can have such an amount of spectators?
Read More : JYP Entertainment's Future Plans Revealed, New Girl Group To Debut In 2019