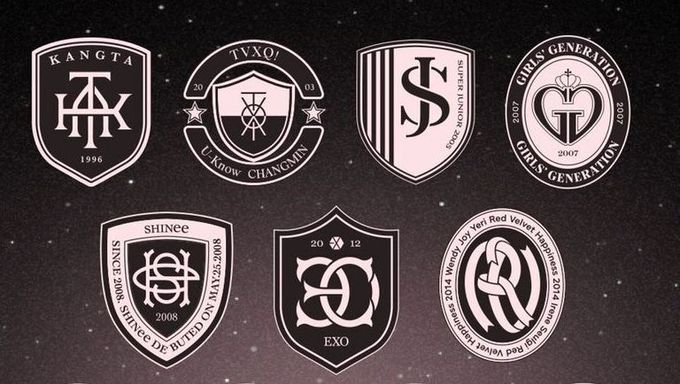 When it comes to designing logos, SM Entertainment has a particular fondness and taste for making them look like they popped straight out of a Marvel action movie.
The K-Pop entertainment company hosted a free online streaming concert on New Year's, where all the agency's idol groups, all of who are some of the most popular in the industry, performed their hit songs.
Netizens of a popular online community have been talking about how pretty they look.
You can check some of them out below.
KangTa
TVXQ
SHINee
EXO
You can check out the video below for the full content!