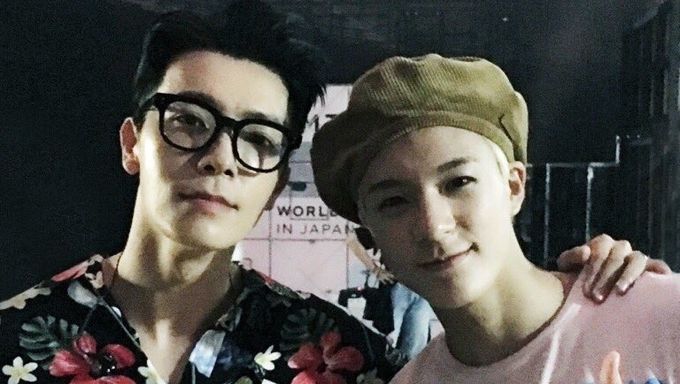 Remember how K-Pop fans always talk about how different agencies have their own particular type of visuals and appearances that they prefer?
Maybe it's true after all because some of the idols in SM Entertainment really do seem to bear an extremely similar resemblance to each other.
Wendy (Red Velvet) & RenJun (NCT)
While it might not be too noticeable at first glance, one fan spotted an uncanny similarity between NCT's RenJun and Red Velvet's Wendy.
Below is how the comparison was made.
Many netizens expressed shock and surprise after looking at the comparison. It was basically a hidden similarity that they didn't know until now.
According to SM Entertainment, Wendy is still in the process of healing from the injury she sustained a while back during rehearsals for SBS's 'Gayo Daejeon', as she is still regularly visiting the hospital for treatment.
Do you agree with netizens? Is there a resemblance between Wendy and RenJun?
YoonA (Girls' Generation) & MinHo (SHINee)
They're almost like clone siblings.
Jeno (NCT) & DongHae (Super Junior)
DongHae really does look like Jeno's older brother.
JaeJoong (Former SM Idol) & TaeYong (NCT)
These two idols probably show the best of what SM Entertainment's preferred taste in visuals are like.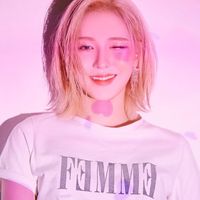 Became a fan of Wendy
You can now view more their stories