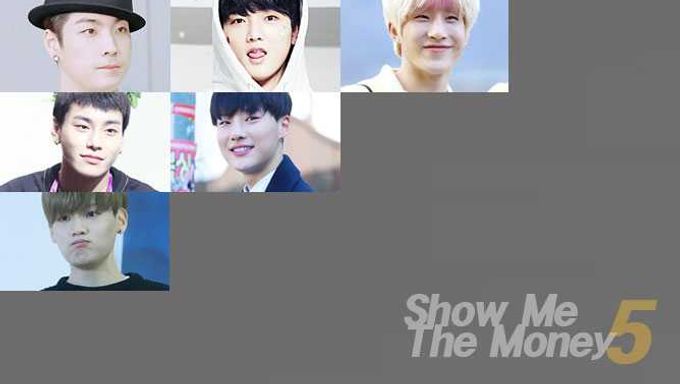 Mnet's rapping survival program 'Show Me The Money' is once again full of tension and excitement.
After airing the season4, the produce of the show seemed to focus on finding new rookies because  the previous season gained a lot more attention than the other seasons due to the line-up of many famous and respected rappers. Currently in its 5th season, popular hip-hop survival show, Mnet's Show Me The Money, has repeatedly demonstrated its popularity. Unfortunately, it seems as though the names of the 5 contestants has leaked through online communities before the official broadcast. The information below contains the names of the alleged five artists of Show Me The Money 5. The list has been confirmed by multiple entertainment personnel, however it is not officially released by Mnet. Do not scroll down if you do not wish to find out which artists have made it to the cast.
Must Read : 8 K-pop Stars Who Could Be One of BTS Members
The alleged five candidates according to multiple SNS posts and online communities are the following: #Gun (of Starship Ent), One (of YG Ent), JinJin (from Astro), SeungYeon (from UNIQ) and A-Tom, Yano, Jenissi (from Topp Dogg).
The show has helped in raising the popularity of Korean hip-hop. Last season, Basic has grabbed the title with his team producers SanE and Verbal Jint. Its show is set to return in the first half of this year with impressive judges and rappers lineup!