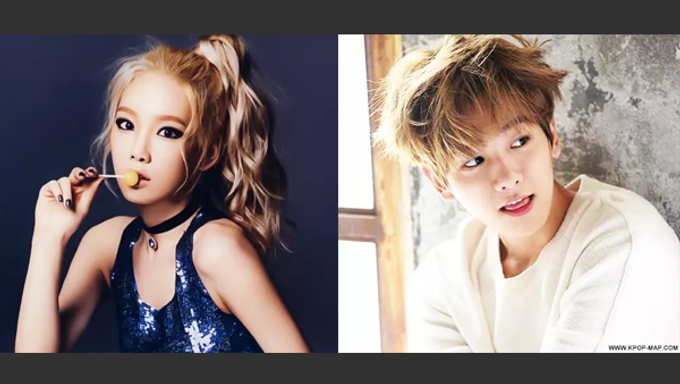 An official idol couple, Taeyeon and Baekhyun revealed to have broken up!
It's been said that Girl's Generation's leader and EXO member Baekhyun have parted ways. The couple went public with their relationship earlier last year, drawing much attention from fans of both. However, it was said that the two have now broken up, ending their romance of 15 months, to remain just good sunbae and hoobae.
Almost immediately after this rumor surfaced, Their agency, SM Entertainment spoke that "Taeyeon and Baekhyun have recently broken up.  As they weren't able to meet frequently, they naturally drifted apart. After a long conversation, they decided to go back to being just sunbae and hoobae. Even after their break up, they've remained comfortable with one another and aren't awkward around each other," confirming that it is true.
source by. Sport Today