Korean Celebs' Ideal Types Compilation: So JiSub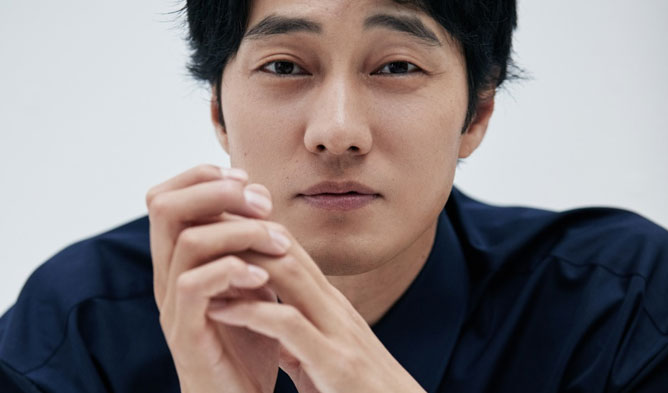 Often times, opinions of men and women differ when deciding an ideal person. A woman can look stunning to a women's eyes, while not that much of beauty to that of men. Vice-versa, a woman can look gorgeous to men and not so much to women. Same goes for deciding an ideal guy. Our tastes differ a lot.
However, there are few people where both women and men agree on to be ideal. One of the actors who both men and women admire is So JiSub. He's got what men admire, the broad muscular body, macho looks, and most importantly the swag. Also, he's got the melting deep voice, big hands, sweet smile and of course the body that pulls off any kind of clothes that women dig for. His acting ability is also very distinctive and he's got a wide spectrum of characters that he can cover, from the romantic to cold blood killer.
So many reasons can be written on why we love him dearly, but what do we know about his ideal type? Well, one way to find out!
So JiSub's Ideal Type Compilation 
So JiSub: I can't explain the thing I have for an ideal woman so specifically but I can say, I am fond of the fruity scent. Maybe a peach scent? I really love peaches and the scent as well. I tend to look back whenever such scent passes by me. I also love someone with a huge grin and who works hard. Someone honest about oneself is always attractive and sexy. Aside from the face, well, a woman with beautiful legs are also very appealing to me.
Must Read : The Textbook of "Manners Maketh Man" Shown by So JiSub