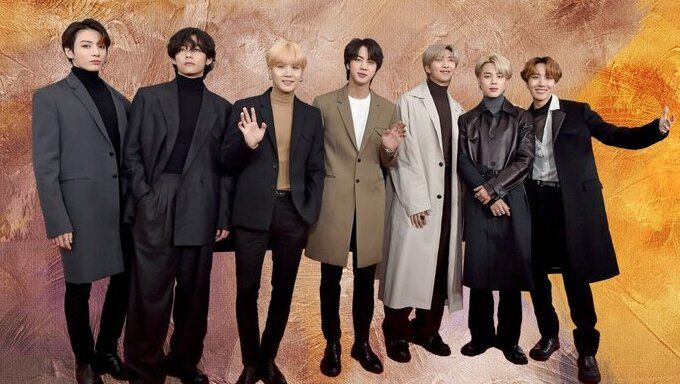 Some dads out there are bigger BTS fans than even their ARMY children. It's actually quite adorable thinking that they got in to the group through their young ones.
So how big of an ARMY are some dads out there in the world?
You can find out below!
Says Jin Is Prettier Than His Wife?
MY DRUNK DAD SAW THE PICTURE OF SEOKJIN AND HE SAID THAT JIN IS PRETTIER THAN MY MOM ASPSPWEODJNS I CANT WITH MY DAD ?

— ????? ⁷ (@kthperfect_) February 10, 2020
Name Is Self-Explanatory
Well #EgoChallenge #EGOComebackTrailer #EGOParty #EgoIsHere
Needed some hair ???? pic.twitter.com/qUFW8u2Qca

— BTSARMYDAD?? (@BTSARMYDAD) February 4, 2020
What Do You Get When You Cross Suga, JungKook, & RM?
my dad thinks he's hilarious.... ? I get this text at work... out of all things. I SWEAR HE STANS THEM MORE THAN I DO. ISTG ? pic.twitter.com/mfLz7pJYFK

— ? sarah⁷ 97 days til bts ♡ (@sugakookie_13) February 19, 2020
Clearly Stans TaeHyung & JungKook
bro i was watching this performance on our living rm tv & my dad came in at this part, paused, & said: "...why is taehyung looking at jungkook like he's about to eat him"

hdhxgd i think my dad is a taekookr ?pic.twitter.com/vcjWLEulqm

— ★ fae⁷ (@soIargguk) February 11, 2020
Texting With Dad Is So Much Better When He Uses GIFs Like This
my dad said stan bts pic.twitter.com/KDBnHaeVTp

— grace⁷ ☽ (@dreamglowkth) February 18, 2020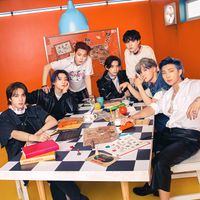 Became a fan of BTS
You can now view more their stories