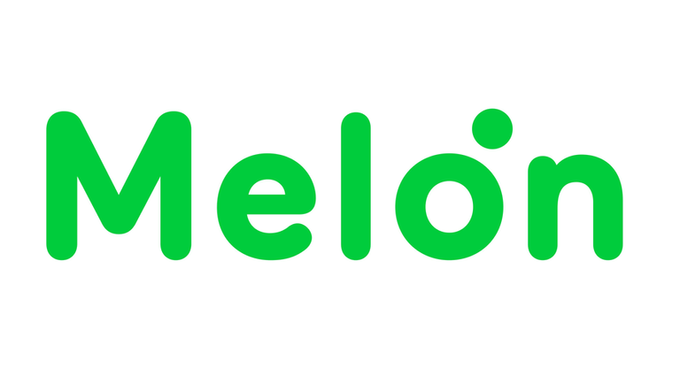 With Melon going through some big changes in the upcoming early half of 2020, how are domestic K-Pop fans reacting to it?
Melon will soon be pulling the plug on its real time song chart and provide an alternative popularity chart, one that will not be basing the ranks of a song on the number of times it has been streamed or downloaded.
Charts will now be calculated based on the number of unique users in the past twenty-four hours.In addition, the "play all" feature of the top 100 songs will now play with them all being shuffled as default.
Domestic K-Pop fans have recently been talking about how they too believe it will help Melon from losing users who are put off by the charts being plastered with only idol music.
As of May 18th, below is how the charts looked like, and it's basically a chart that consists only of BTS, EXO, NCT 127, and other highly popular idol groups' songs.
Below are some of the comments left by netizens and fans.
"If this was happening for just about a month or so it might have been understandable. It's getting tiring since it's been like this for four months."
"They should have implemented the new changes earlier..I'm an idol group fan but even for me, looking at the charts makes me sick."
"This is quite serious."
"I'm an idol fan but I really dislike it when the charts are just lined up with idol music...please get rid of them."
"To be honest, for the non-fans and general music listeners, it's true that they'd get sick of the charts because it's been like this for several years now."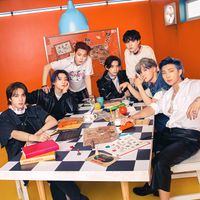 Became a fan of BTS
You can now view more their stories