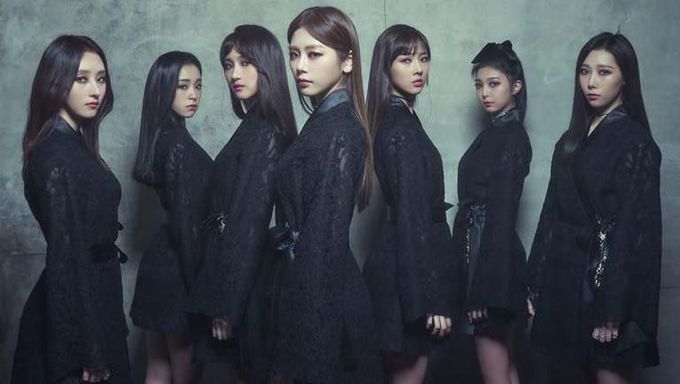 Fans of DREAMCATCHER, we're quite certain you'd be very familiar about everything about the girl group even down to the very littlest of the details.
But for just average K-Poppers, if you're looking for more trivia about idol groups, why not give this one a try?
Below are some things that might interest you.
Each Member Represents A Nightmare
Yes, a nightmare. Interesting concept right?
Jiu: Being chased by a stranger.
SuA: Being tied up.
SiYeon: Being trapped in a small place.
HanDong: Being watched
YooHyeon: Being lost in an unfamiliar place.
DamI: Scars all over your body.
GaHyeon: Falling from a really high place.
Each Member Has An Official English Name
Jiu: Lily
SuA: Alice
SiYeon: Monica
HanDong: Della
YooHyeon: Rachel
DamI: Emma
GaHyeon: Lucy
Her Royal Highness, Mom Luang Rajadarasri Jayankura, Princess Of Thailand Is Absolutely A Huge Fan
Having royalty as your fan definitely is a sign that you're doing something right. her highness Mom Luang Rajadarasri Jayankura hung out with the girls when she visited South Korea.
Their Agency Switched Names For Them
From Happy Face Entertainment to Dream Catcher Company. The agency really put all their eggs in one basket.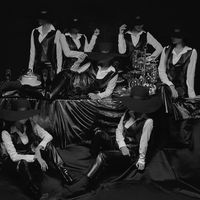 Became a fan of DREAMCATCHER
You can now view more their stories