Some Netizens Think This Model Looks Like Suzy, Agree Or Disagree?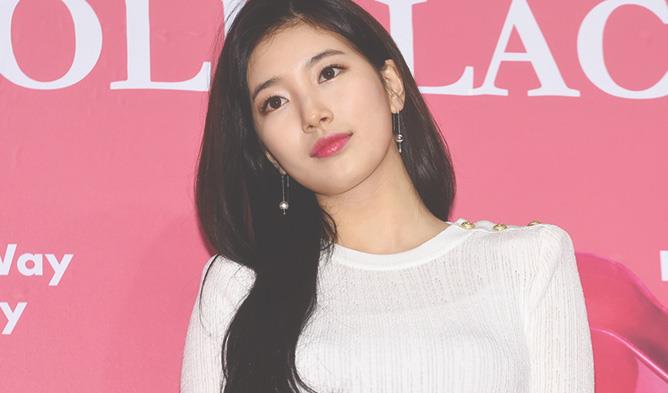 Model Wang Hyun, who was also Miss World Korea in 2014, has been in the limelight lately among many South Korean men for her eye-catching visuals. Many netizens have said she bears a resemblance to former Miss A member Bae Suzy.
Her large mesmerizing eyes and her elegant facial features have won the hearts of many people as piles of her photos began surfacing in various online communities.
And on top of her beauty, her tall and graceful physique naturally allows her to look great in anything she wears, whether they be trainers, dresses, or simple shirts. She first got her name out there by becoming Miss Korea USA back in 2014. Judging by her Instagram account information, 'Miriam' seems to be her English name.
She has also appeared in South Korean R&B singer Crush's 'Skip' MV.
Does she really look like Suzy? Or should netizens set up an appointment with an eye doctor to get their eyesight checked as soon as possible? Feel free to share your thoughts!
Read More : Netizens Called Actress Lee YoungJin A Doppelganger Of f(x)'s Krystal