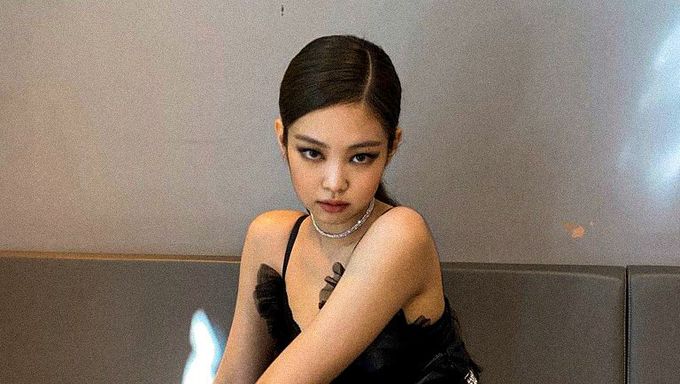 What are some of BLACKPINK member Jennie's favorite things?
Besides CHANEL and music, there's a whole lot more that Jennie is fond of, as she recently revealed them during an interview with W Magazine.
From her favorite fashion accessories, jewelry, and more, below are a few answers that will put your curiosity about Jennie at ease.
Favorite Dessert
Jennie is known to like having something sweet and light after a meal.
So what's her choice of dessert? We'll give you a hint. It's actually also one of BLACKPINK's recent singles featuring a very famous US pop star.
Ice Cream of course.
Daily Bags
So while the specific brand wasn't mentioned during the interview, Jennie usually has two bags on her usually on a daily basis. One handbag and a backpack. She stated that she carries a lot of things with her.
But even if the specific brand wasn't directly mentioned, we're quite certain they're CHANEL bags.
Three Things Jennie Must Have In Her Bag At All Times
Everyone has their essentials right?
For Jennie, they are:
Lip balm, wallet, and phone.
What Kind Of Jewelry Does Jennie Wear Daily?
It turns out that Jennie actually doesn't wear jewelry too often on a daily basis. The reason why, as revealed by the star herself, is because she often loses them.
She did mention that she loves rings, adding that maybe wearing just one ring is pretty much the only daily jewelry she usually wears.
Favorite City
You can already guess where right?
Paris of course!
Favorite Moment With Her Dogs Kai & Kuma
She didn't say a particular moment but, she did say that she cherishes moments whenever they run to her.
You can check out the full interview below.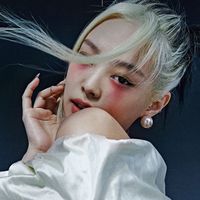 Became a fan of Jennie
You can now view more their stories