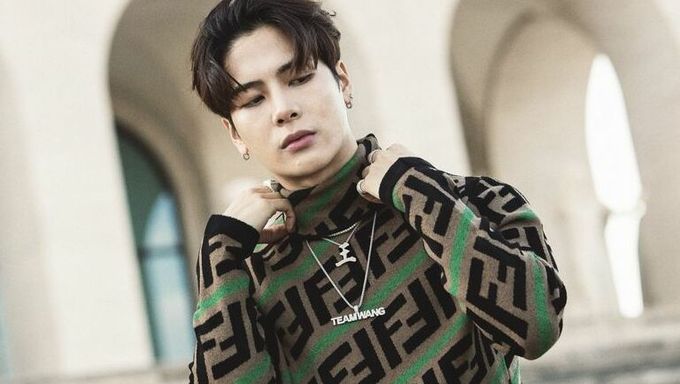 So the "K" in K-Pop obviously stands for Korea or Korean, but that doesn't mean that K-Pop groups are exclusively made up of South Korean group members.
In fact, some of the most popular idols in not just Asia but also in the Western world hail from various different countries including China, Hong Kong, Thailand, and more.
You can check some of them out below.
Mina, Sana & Momo (TWICE)
Perhaps there is hope for South Korea and Japan to get along some day.
Mark (GOT7)
Mark is Taiwanese-American, and is the rapper for JYP Entertainment's boy group GOT7.
Lay Zhang (EXO)
Zhang YiXing is the last remaining Chinese member of EXO, with Kris Wu, LuHan, and Tao having left the group.
Huening Kai (TXT)
Kai Kamal Huening's father is American of German descent and his mother is South Korean.
Tzuyu (TWICE)
Tzuyu is the pride and beauty of Taiwan.
Vernon (SEVENTEEN)
Vernon is half Korean and half American.
Jackson Wang hails from Hong Kong and is the rapper of JYP Entertainment boy group GOT7.
Rosé was born in New Zealand and grew up in Australia.
BamBam (GOT7)
BamBam hails from Thailand. He is the sub rapper in JYP Entertainment boy group GOT7.
Lisa (BLACKPINK)
Also from Thailand, Lalisa Manoban is the main dancer and lead rapper of YG Entertainment girl group BLACKPINK.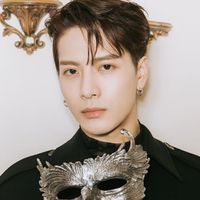 Became a fan of Jackson Wang
You can now view more their stories